NEWS AND MEDIA
5 Clive Rosfield & Jon Snow Similarities In Final Fantasy 16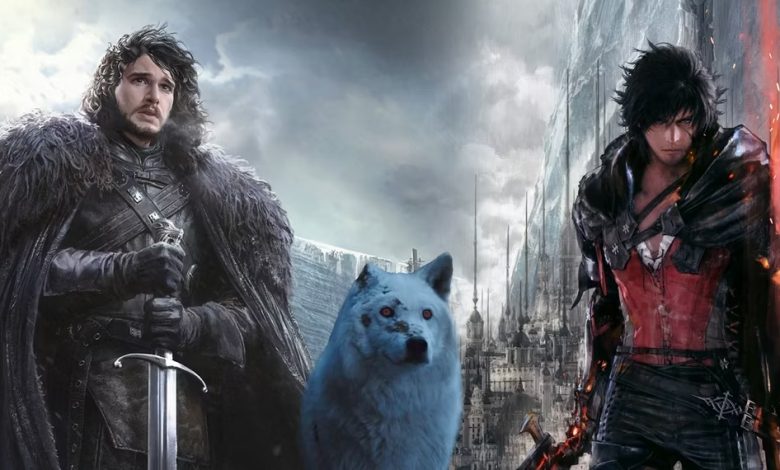 It's hard not to notice that Clive Rosfield from Final Fantasy 16 and Jon Snow from Game of Thrones have some interesting things in common.
As Square Enix's Final Fantasy 16 demo has given fans a taste of what to expect with its 2-hour story prologue and short "Eikonic Challenge" mode that focuses on fighting, it's easy to see how it's similar to a well-known character from HBO's "Game of Thrones." Fans who are familiar with the series and have played Final Fantasy 16's beginning experience would have quickly seen that Clive Rosfield and Jon Snow are similar not only in looks but also in the way they act and think.
Since the main themes of both stories are betrayal, coming of age, and payback, and both characters are involved, this means that both games explore a lot of the same experiences and dark pasts. This is already clear from the prologues of both games.