BUSINESS
Checklist of Required Documents For Mastering Home Loan Paperwork in 2023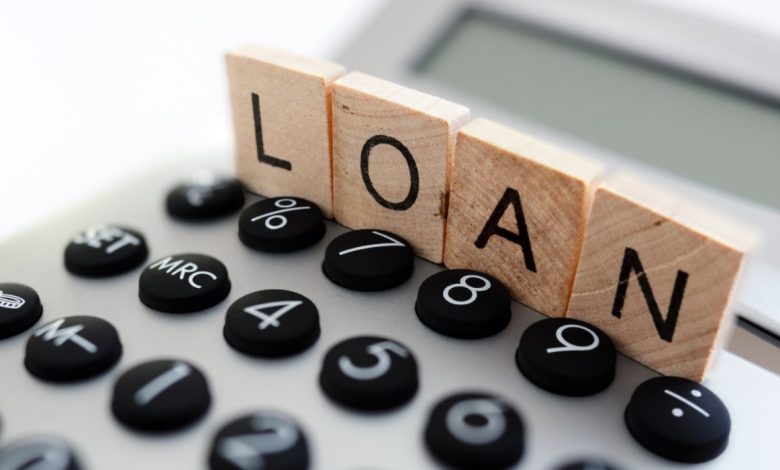 Planning to take a home loan in 2023? Indeed, home loans are easy to apply and easy to avail. However, many face challenges to gather and arrange home loan required documents! Indeed, navigating the maze of home loan paperwork can be overwhelming for you. But fear not! This guide gives you a detailed checklist that you can follow to simplify your home loan documentation process.
Let's discuss the required home loan documents in 2023!
1. Proof of Identity and Residence:
Passport-size photographs capture your visual identity and are often required for loan-related paperwork and official documentation. To establish your identity and residential address, you must provide valid documents such as your Aadhar Card, Passport, Voter ID, or Driving License. These documents verify your identity and confirm your current address, an essential aspect of communication with the lender. 
2. Proof of Income:
Demonstrating your financial capacity is crucial for a home loan. As a salaried individual, you'll need to furnish recent Salary Slips spanning 3-6 months, along with Form 16 from your employer. If applicable, self-employed applicants should submit their Income Tax Returns (ITR), Business Proof, and Appointment Letter.
3. Property Documents:
The foundation of your home loan application depends on the property you plan to buy. You must submit vital documents like the Sale Deed, Agreement to Sell, Allotment Letter (if from a housing board or development authority), and Khata Certificate. These documents establish your ownership rights and the legality of the property.
4. Employment Details:
For a salaried applicant, demonstrating job stability is essential. You can do this by providing Job Continuity Proof and a Salary Certificate from your employer. These documents assure the lender of your ability to meet the loan obligations.
5. Investment Proof:
Strengthen your loan application by showcasing your financial discipline. Documents such as Fixed Deposit statements and Provident Fund (PF) Statements highlight your commitment to savings and financial planning. To provide transparency in your financial transactions, you'll need documents like the Property Purchase Agreement, which outlines the purchase terms, and a Cost Estimate from the builder or architect. Additionally, you should retain Property Registration Receipts as proof of your investment.
6. Bank Statements:
Highlight your financial commitment to the property by sharing Bank Statements that illustrate your down payment. It demonstrates your dedication and financial capability. Your recent six months' Savings or Current Account Statements provide insights into your financial behavior, showcasing your income and expenditure patterns. These statements offer lenders a comprehensive view of your financial health.
7. Credit History:
Your credit history plays a pivotal role in loan approval. Include your Credit Score Report to reflect your creditworthiness. Providing Loan Statements can offer a holistic picture of your financial commitments if you have any existing loans.
8. Legal Check:
Smooth out potential legal hiccups by submitting a No Objection Certificate (NOC) from relevant authorities. An Encumbrance Certificate from the sub-registrar's office also assures that the property is free from monetary or legal liabilities.
9. Property Valuation:
Every property has a value. Ensure the property's value aligns with the loan amount by presenting the Approved Building Plan and a Property Valuation Report. These documents help the lender understand the property's worth and determine the loan eligibility. If you don't have these documents, you can hire a design architect and sanction these documents.
10. Existing Loan & Insurance Details:
While not mandatory, having a Term or Life Insurance can enhance your loan application's credibility. These insurances offer financial protection to you and the lender in unforeseen circumstances. If you currently have ongoing loans, provide the Loan Sanction Letter and your Repayment Track Record. This information helps lenders gauge your existing financial responsibilities.
Summing Up: Requirements For Additional Documents
Navigating the paperwork for a home loan requires diligence and organization. Now you know the comprehensive checklist, be well-prepared to submit the required documents. Follow the mentioned document details and move one step closer to buying your dream home!
Depending on your situation, you might need to present additional documents. Also, the home loan interest rate depends on the submitted proof of documents related to your finances, investments, and income. Remember, while these guidelines are generic, each lender may have specific preferences, so verifying the exact requirements with your chosen financial institution is always a good practice.